No more heavy braises and weird crock pot stuff! It is spring now, isn't it? Here are my TOP 5 picks for seasonal pasta dishes. Only cook this way if you want to:
Wow your family
Wow yourself
Take a break from Costco Rotisserie Chicken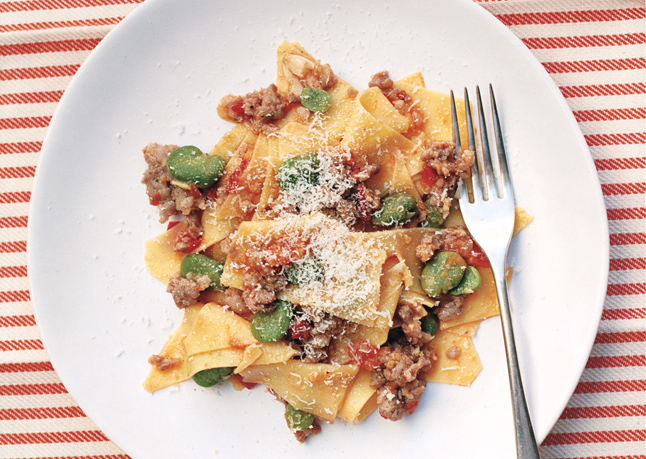 Fresh Pasta with Favas
Photo and Recipe via Bon Appetit
Pasta Primavera with Crispy Onion Gremolata
Recipe and Photo Via Bon Appetit
Pappardelle with Duck Sugo
Recipe and Photo via Saveur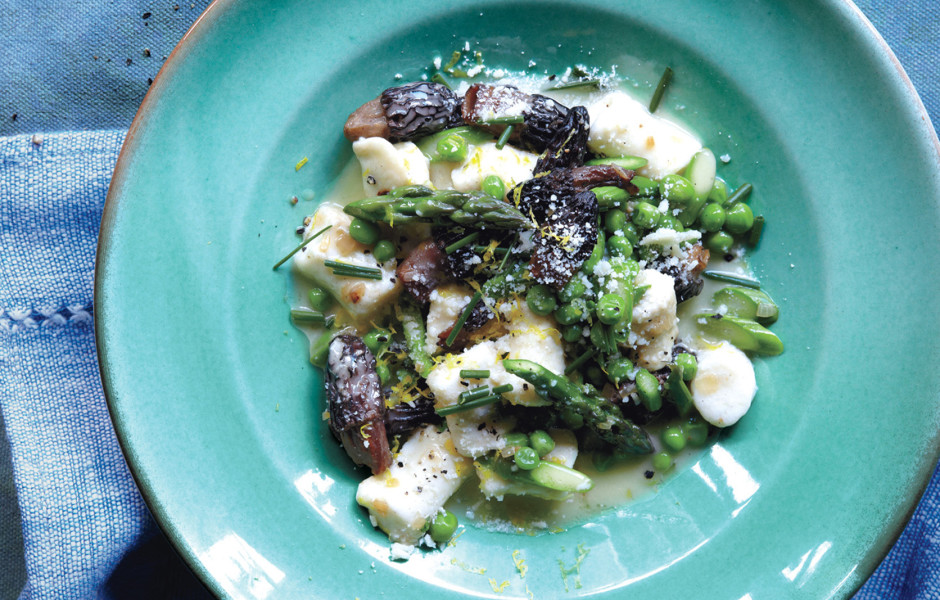 Ricotta Gnocchi with Asparagus, Peas, and Morels
Recipe and Photo via Bon Appetit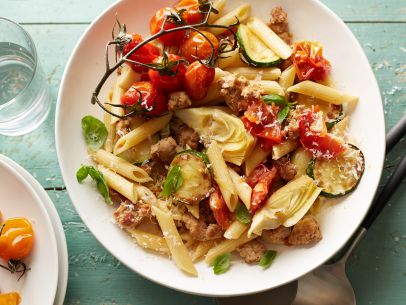 Quick Farmer's Market Pasta
Photo and Recipe via The Food Network
Our annual Young Women in Excellence focused on the joy and happiness that comes from living a value-focused life...
Net-A-Porter is starting Black Friday off right with up to 50% off their most fantastic stuff; boots, pumps, sandals. From Sam Edelman to Saint Laurent. Sneak Peek of my picks ...
A round-up of incredible pumpkin pie pies + The best sale at Intermix + Other fab deals